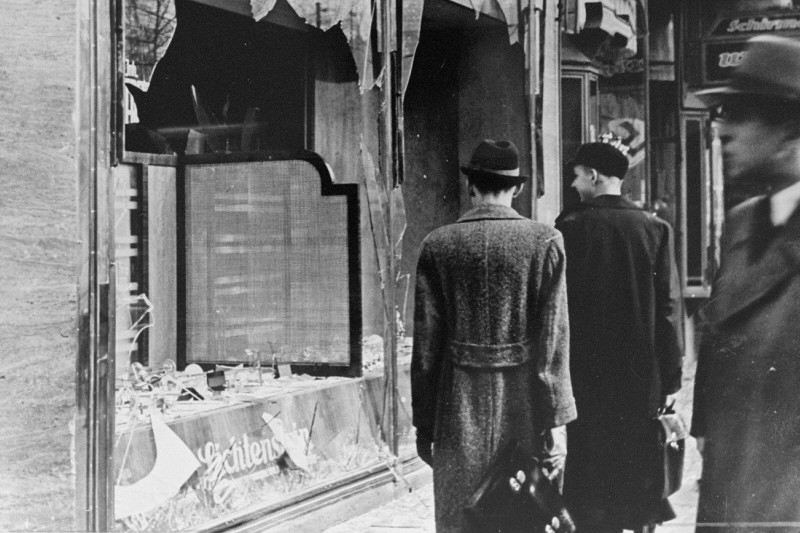 Kristallnacht 81st Anniversary Commemoration
November 3, 2019, 10:00 am
MJCBY
177 Speedwell Ave
Morristown, NJ 07960
Add to iCal | Add to Google Calendar
Kristallnacht or the Night of Broken Glass, also called the November Pogrom, was a pogrom against Jews carried out by SA paramilitary forces and civilians throughout Nazi Germany on November 9, 1938. The sounds of broken glass will be forever etched in the collective memories of the Jewish people.
Join us for a viewing of Elie Wiesel's film "The Beginning of the Tragedy". Discussion & Commentary with MJCBY Clergy & Staff to follow.
RSVP for This Event
Bookings are closed for this event.