Rabbi Adam Gillman
Adam Gillman (he, him) is thrilled to begin serving as the Rabbi of MJCBY. A native of Seattle, he is passionate about creating community through prayer, dialogue, and text study across diverse spectrums of identity and belief.
Rabbi Gillman hopes to continue planting the seeds of lifelong learning and growth so that all feel supported in choosing how best to contribute their unique gifts and abilities to their communities and society. Adam seeks to expand the tallit of Jewish learning and involvement to include those who see themselves on the fringes of Klal Yisrael.
Rabbi Gillman recently received rabbinic ordination from the Jewish Theological Seminary in New York, where he also received an MA from The William Davidson Graduate School of Jewish Education. During his studies, he served multiple congregations, including the Hewlett East Rockaway Jewish Centre and Congregation Sons of Israel in Nyack, NY. He also holds a Certificate in Pastoral Care and Counseling from The Center for Pastoral Education at JTS
Before beginning rabbinical school, he studied at The Pardes Institute of Jewish Studies in Jerusalem. He served as a Conflict Resolution Fellow, where he worked with Israeli and Palestinian youth through Kids 4 Peace, an international peacebuilding organization.
Rabbi Gillman is a graduate of Western Washington University.
In his free time, he loves to spend time outdoors, cooking and playing basketball. He lives in Morristown with his fiance Leah and their growing collection of cookbooks and spices.
(973) 538-9292
Schedule a meeting with me.
https://calendly.com/rabbigillman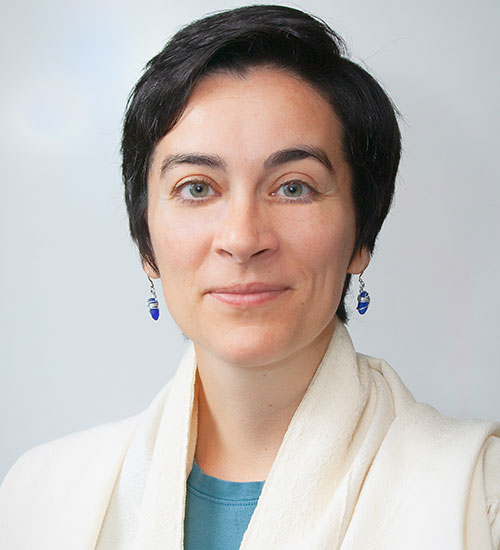 Cantor Shana Onigman
Cantor Shana Onigman loves teaching, learning, and singing in the MJCBY community. She can usually be found preparing students to become B'nai Mitzvah, teaching classes in the religious school, playing guitar for preschoolers, studying Jewish texts with adults, or baking hallah for our Shabbat evening community dinners in MJCBY's kitchen. She received her training and ordination to become a Cantor from Hebrew College in Brookline, MA, and attended Rabbinical School at the Jewish Theological Seminary in Manhattan. Her husband Matthew, a piano tuner and technician, conducts the high holy day choir at MJCBY. Her eldest child is a student at Smith, studying music and neuroscience, and her son Ilan enjoys accompanying Shabbat evening services on drum, and entertaining the congregation with his slightly modified version of the weekly announcements.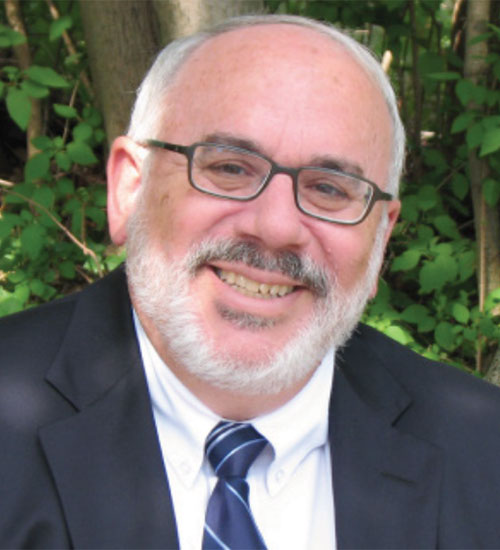 Rabbi Emeritus David Nesson
Rabbi David Nesson joined MJCBY as its spiritual leader in 1988. Since then, he has led the Center with passion and enthusiasm. Ordained by the Jewish Theological Seminary in 1983, Rabbi Nesson also holds a Master's Degree in Jewish Education from JTS and graduated magna cum laude from Brandeis University. He was awarded an honorary Doctorate (D.H.L.) from the Jewish Theological Seminary in 2010.
Rabbi Nesson is known throughout the community as a passionate speaker and educator and a supporter of Israel and of Jewish education. He teaches throughout the community as a Hirschorn scholar, The National Council of Jewish Women and as a Rabbinic Fellow of the Hartmann Institute in Jerusalem where he often studies. Rabbi Nesson is an instructor in the New Jersey Rabbinical Assembly's Outreach to Judaism class and has brought many people into Judaism.
An active member of the Jewish community at large, Rabbi Nesson serves on the Religious Pluralism Committee of Federation. He is a member of the Board of the New Jersey Region of the Rabbinical Assembly; and past chairman of the National Rabbinical Assembly's Committee on continuing education.
Rabbi Nesson is the proud father of two children, Leora Miriam and William Stuart, and the happy grandfather of Rose.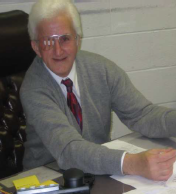 Cantor Emeritus Maimon Attias
Cantor Emeritus, Maimon Attias, was the Hazzan for the Morristown Jewish Center Beit Yisrael for 30 years until his retirement in June 2009. Born in Morocco and raised in Israel, Cantor Emeritus Attias introduced the congregation to Sephardic melodies in addition to the familiar Ashkenazic melodies of the Morristown Jewish Center Beit Yisrael. His love of singing and love of our Jewish tradition is equally matched by the close relationships and friendships he has established and continues to maintain within our congregation. Cantor Emeritus Attias has remained an active participant in our services on Shabbat, and continues to assist with our Minyonaires youth group.