Religious School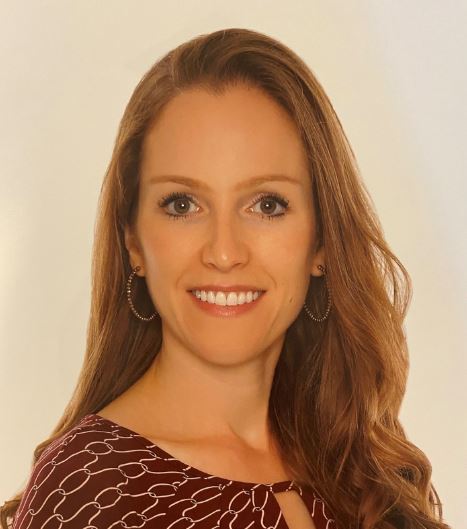 Miriam Loew
Director
Email
Miriam Loew comes to us with over 16 years of experience as a Jewish Educator and Program Director. She has lived in Austria, England and Canada, and is fluent in four languages. Miriam has six wonderful children, including twin girls. She is passionate about building strong communities by providing opportunities for meaningful, joyful and exciting Jewish engagement. Miriam is excited to join the MJCBY community, and is looking forward to bringing hands-on, minds-on, and souls-on programming to all!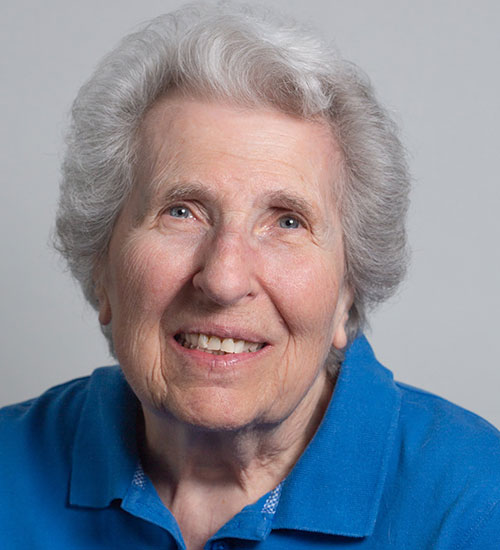 Flo Sager
Administrator
Email
Shalom Yeladim – Judy Gerstein Early Learning Center
Michelle Nulman
Director
Email
Michelle Nulman was born and raised in Mexico City, Mexico. She attended Jewish Day School and belonged to the Hanoar Hatzioni Jewish movement with which she went to a kibbutz in Israel for a gap year before college. During that year in Israel she worked with little children in the kibbutz and she attended several seminars as part of the development for leaders of Jewish youth movements internationally. Back in Mexico, she earned her degree in Special Education and worked with children with special needs including learning and behavior disorders as well as language and hearing difficulties. In addition to being a classroom teacher, Michelle tutored foster children who were emotionally unstable. After getting married in Mexico, she and her husband moved to the US to pursue a Masters Degree. Michelle earned her Masters in Special Education from the University of Pittsburgh and moved to New Jersey. She worked with children with autism and PDD ages 6 to 10 in Bergen County while also teaching Hebrew in Basking Ridge.
In 2001, Michelle, her husband and their 1 year old twins moved to Morristown. Michelle was looking for a Jewish environment for her kids when she found the baby group at MJCBY. She has been part of our family since then and her 3 children attended Shalom Yeladim. Shortly after their third son, now 15 was born, she became the 5th grade Hebrew School Teacher and began teaching the 2 year old class in Shalom Yeladim. She taught in Shalom Yeladim and the Religious School for many years and she was Co-Director of the Religious School for 5 years. This is her fourth year as Shalom Yeladim Director.
Administration and Finance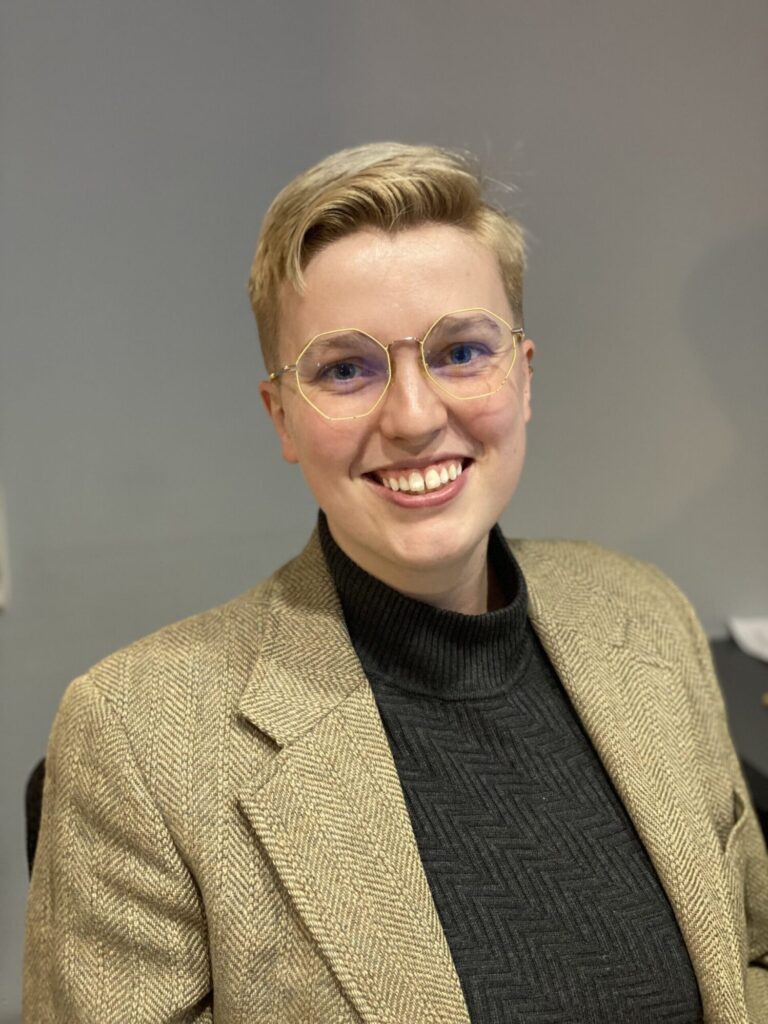 Rockey Cornell
Office Manager
Email
Michael Roberts
Bookkeeper
Email
Facilities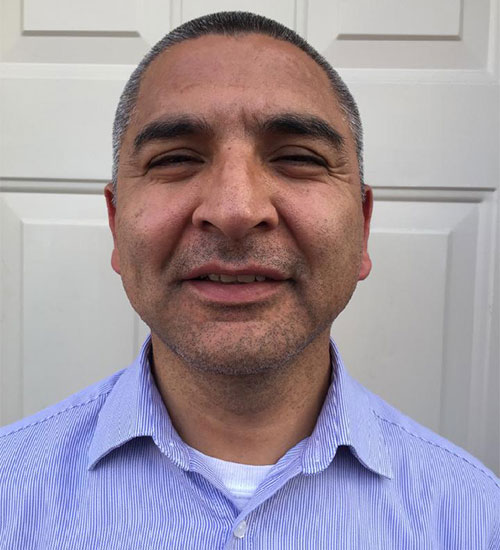 Marco Tello
Custodian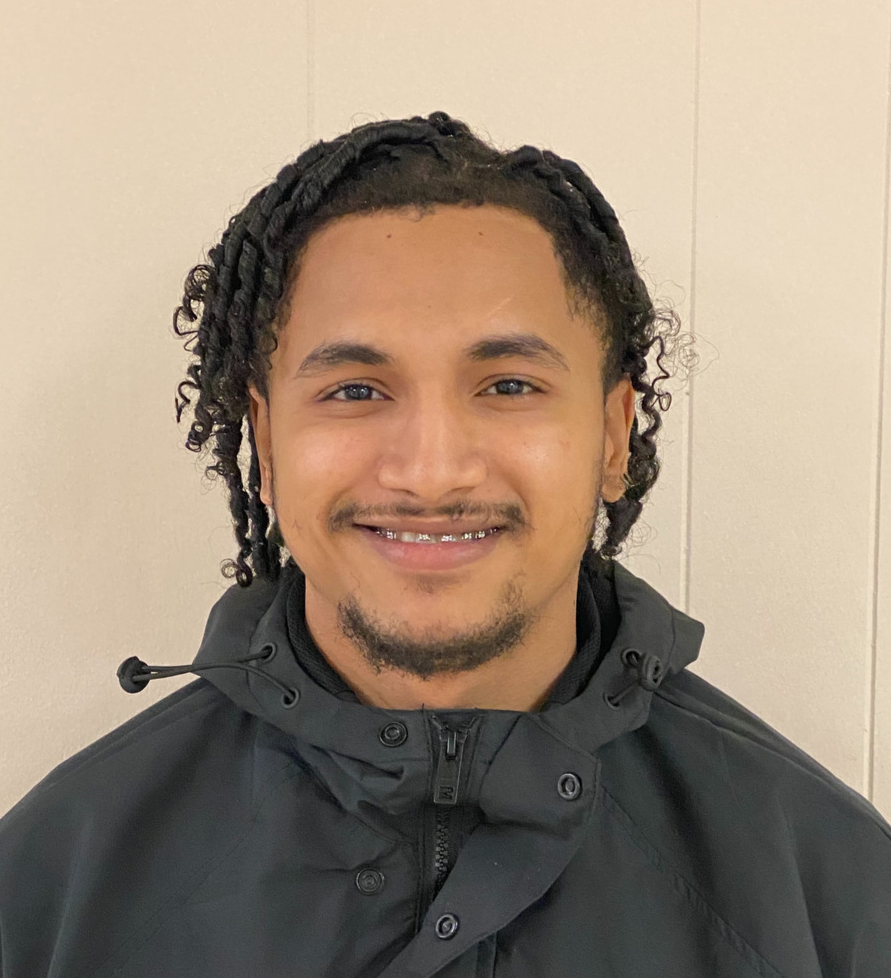 Isaiah Ward
Custodian