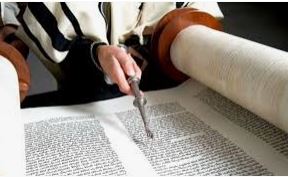 Celebrate Shavuot!
May 16, 2021 - May 17, 2021, 12:00 pm
Morristown Jewish Center
177 Speedwell Avenue
Morristown, NJ
Add to iCal | Add to Google Calendar
CELEBRATE SHAVUOT
TIKKUN LEIL SHAVUOT
MAY 16TH
Please note that you must register for either or both of these events
*Join the World Wide Conservative Movement for 24 hours of study
Sunday, May 16th at noon through Monday, May 17th at noon.
Click HERE for the complete schedule.
*May 16th – 7PM – Amazing concert with LaLa Tamar followed by study and activities with area Rabbis, Cantors, and Congregations
(including MJCBY, Rabbi Nesson, and Cantor Onigman)
Click here https://bit.ly/TikkunShavuot. to register
for the Community Concert and Study session.